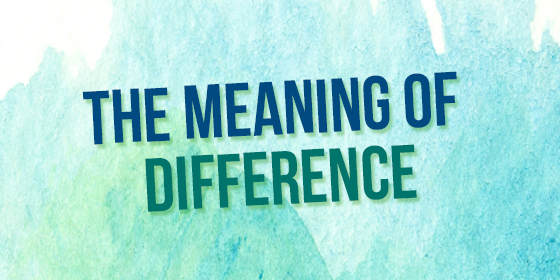 A Three-Day Yarchei Kallah for Women
Cosponsored by Mekorot, Nishmat, Torah in Motion, YU Torah Mitzion Beit Midrash Zichron Dov
Program Date(s):
5:30 AM Tuesday Aug 6, 2019

to

9:00 AM Thursday Aug 8, 2019
Program Dates:
Tues., Wed., Thurs. August 6, 7, 8 from 9:30 am to 1:00 pm
Venue:
159 Almore Avenue,
Toronto, ON M3H 2H9.
All women of the community are invited to join a three day Yarchei Kallah
The Meaning of Difference
with Rabbi Jonathan and Ora Ziring
Tuesday, August 6 - Thursday August 8, 2019
9:30am-1:00pm
Yeshivat Or Chaim 159 Almore Ave. Toronto
Tuesday: 
What It Means to Be Different in Prayer and Tanach
Wednesday: 
From Havdalah to Organ Donation: Halachic Differences Between Jews and Others
Thursday: 
המבדיל בין קודש לחול: Fire, Spices and Wine
Please consider a sponsorship donation. Sponsorships begin at $180 and can be made here. Thank you.
We look forward to learning with you. 
Partnering Organizations 
Mekorot
Nishmat
Torah in Motion
Beit Midrash Zichron Dov
To see the flyer, click here.