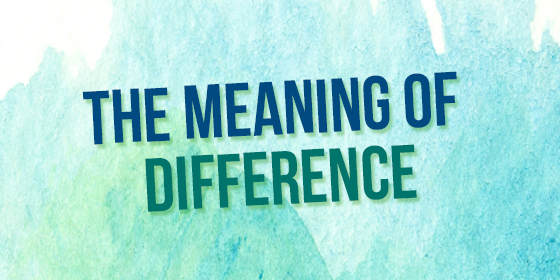 A Three-Day Yarchei Kallah (for Women)
Cosponsored by Mekorot, Nishmat, YU Torah Mitzion Beit Midrash Zichron Dov
Program Date(s):
9:30 AM Tuesday Aug 6, 2019

to

1:00 PM Thursday Aug 8, 2019
Program Dates:
Tues., Wed., Thurs. August 6, 7, 8 from 9:30 am to 1:00 pm
Venue:
159 Almore Avenue,
Toronto, ON M3H 2H9.
All women of the community are invited to join a three-day Yarchei Kallah at Or Chaim Minyan, 159 Almore Ave., Toronto. To see the flyer, click here.
Please consider a sponsorship donation. Sponsorships begin at $180 and can be made here. Thank you.
Tuesday: What It Means to Be Different in Prayer and Tanach
Wednesday: From Havdalah to Organ Donation: Halachic Differences Between Jews and Others
Thursday: המבדיל בין קודש לחול: Fire, Spices and Wine