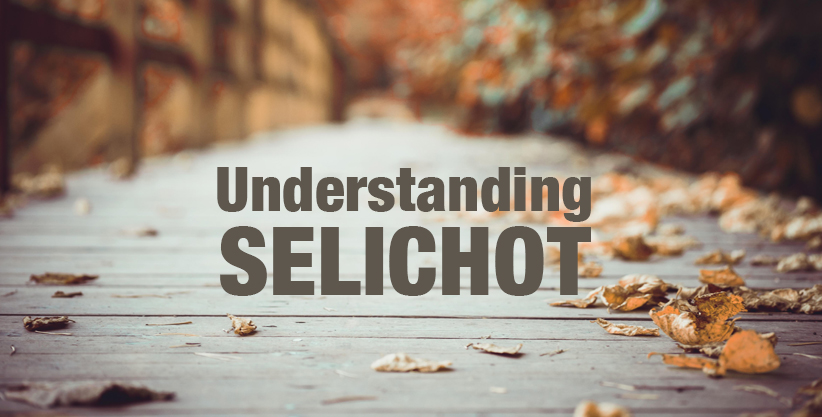 Program Date(s):
9:15 PM Monday Sep 26, 2016
9:30 PM Monday Oct 10, 2016
Program Dates:
Every day of Selichot for 15 minutes before Ma'ariv
Venue:
159 Almore Avenue,
Toronto, ON M3H 2H9.
9:15 Explanation of selichot
9:30 Maariv
9:40 Selichot
Join Rabbi Kelman and Rabbi Mazer (on alternate nights) for a 15 minute introduction to the selichot to be recited that evening - the origin, meaning and literary techniques of these beautiful yet rarely understood piyutim.
This informative program will help bring additional meaning to your selichot and runs through October 10, 2016.