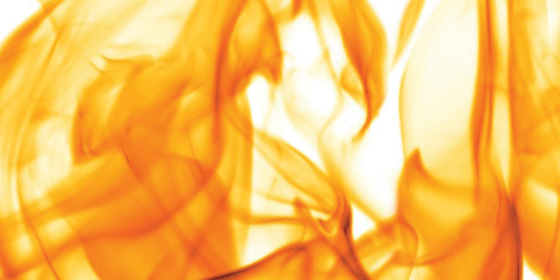 The Tisha BAv learning is dedicated to the memory of Sylvia and Meyer Zeifman z"l.
Program Date(s):
8:30 AM Sunday Aug 11, 2019
Venue:
Shaarei Shomayim Congregation
470 Glencairn Avenue,
Toronto, Ontario
M5N 1V8
Canada
To see flyer, click here.
Morning Program:
8:30 am: Or Chaim Minyan, 159 Almore Ave., Toronto. 
Touching the Tisha B'Av Tragedies:  A Kinot Journey Through Jewish History 
Join Rabbi Ari Perl for shacharit followed by a participatory journey through Jewish history, using historical readings to "relive" some of the most calamitous events of the past 2,000 years.  After "experiencing" each tragedy, a kinah (poem of lament) written in response to that specific tragedy will be read responsively, in a way that captures its full emotional impact.
We will be broadcasting the morning program on the Torah in Motion Facebook page. Kinnot explanations begin at 9:10am
Afternoon Program:
12:50 pm: Shaarei Shomayim Congregation, 470 Glencairn Ave., Toronto. 
Who Will Write Our History, the story of a group of spiritual resistors who risked their lives so that the truth would survive, even if they did not. In November 1940, days after the Nazis sealed 450,000 Jews in the Warsaw ghetto, a secret band of journalists, scholars and community leaders decides to fight back. Led by historian Emanuel Ringelblum and known by the code name Oyneg Shabes, this clandestine group vows to defeat Nazi lies and propaganda, not with guns or fists but with pen and paper.
Further details of this powerful film are here.
2:30 pm: Mincha 
3:00 pm: "And the City Was Plowed Up": The Mysterious Fifth Tragedy of Tisha B'Av
Rabbi Ari Perl
4:00 pm: Is Tisha B'Av Cursed? 
Ora Ziring
5:00 pm: The Mo(u)rning After: Reflections on the 10th of Av​ 
Rabbi Eitan Aviner
6:00 pm: Permission to Cry
Rabbi Jonathan Ziring
7:00 pm: "One Should Always Be Engaged in Torah for the Wrong Reasons"
Rabbi Jay Kelman
7:45 pm: Are We Waiting for Mashiach or Is He Waiting for Us? Two Models of Redemption 
A video shiur with Rabbi Alex Israel, cosponsored by Herzog College. 
8:50pm Maariv
$20, $15 (in advance). Students and TiMPass holders no charge. 
Please Register here.