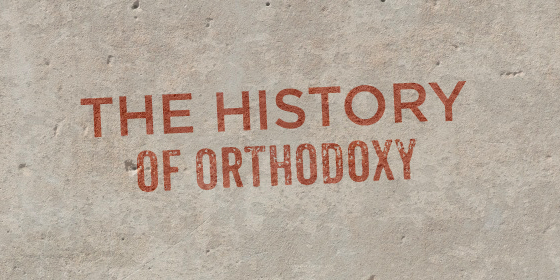 Program Date(s):
6:00 PM Friday Apr 13, 2018

to

4:00 PM Saturday Nov 3, 2018
Program Dates:
Weekly on Shabbat afternoon, one hour before mincha
Join Rabbi Jay Kelman for his weekly Shabbat shiur at the Or Chaim Minyan one hour before mincha. There will be no class thsi Shabbat April. We look forward to learning with you next shabbat.