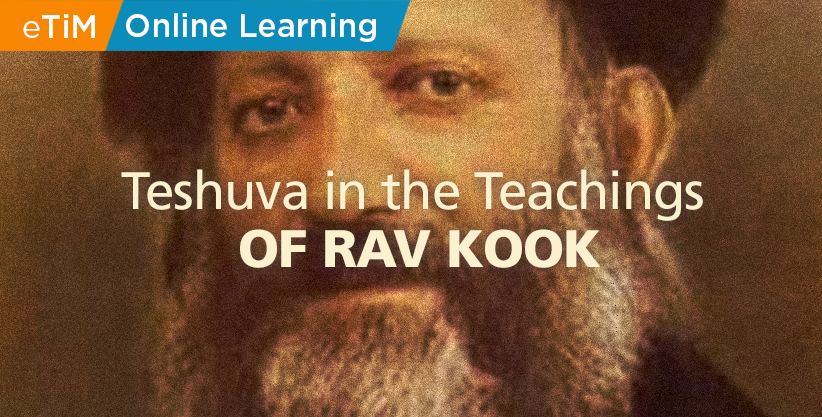 Program Date(s):
7:00 AM Wednesday Sep 9, 2020
7:00 AM Wednesday Sep 16, 2020
7:00 AM Wednesday Sep 23, 2020
One of the marks of great religious thinkers is their infusing familiar concepts with new meaning. Among the many ideas which Rav Kook revolutionized was repentance, teshuvah. Drawing on the Kabbalah, philosophy, his sense of the times and his own remarkable inner life, he understood teshuvah as an invigorating celebration of spiritual freedom, for individuals, the Jewish people, and the world. 
In this series we will study some of his rich ideas, as well as the sources on which he drew, and explore their meanings for us today.
Texts will be presented in the original and with English translation.