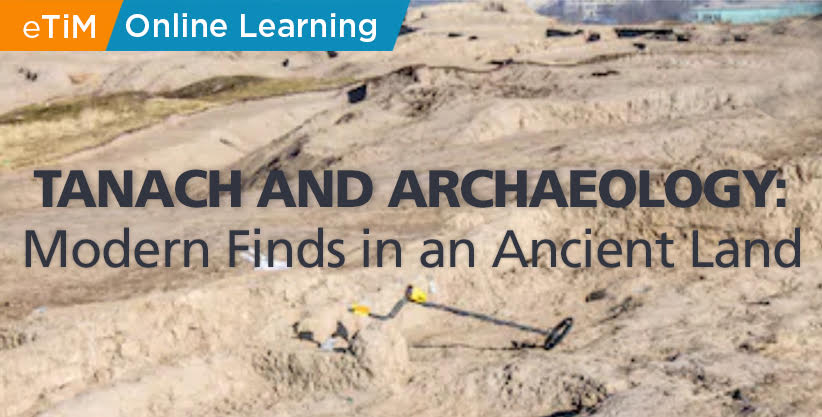 Program Date(s):
11:00 AM Thursday Oct 22, 2020

to

1:00 PM Thursday Nov 12, 2020
Program Dates:
Thursdays, 11:00am Eastern
Thursdays 11:00 am--12:00 pm Eastern
A four-part series
Thursday, October 22: Bible and Archaeology, Can the Two Coexist? King David as a Case Study
Thursday, October 29: 
Philistines Upon You! Who Were These Enemies of Israel?
Thursday, November 5: King Solomon's Cities: What Can We Learn From the Digs at Hazor, Megiddo and Gezer
Thursday, November 12 : Underground Jerusalem: Archaeology as the Unsung Miracle of the Six-Day War