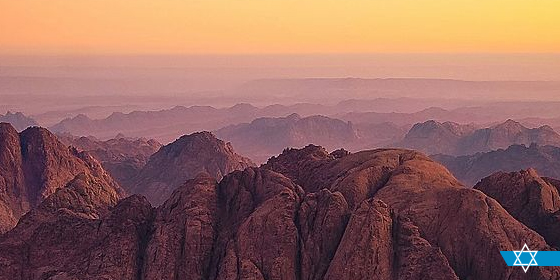 Ms. Judy and Rabbi Shmuel Klitsner in Conversation with Dr. Elliott Malamet
Program in Jerusalem at AACI
Program Date(s):
2:00 PM Sunday Jan 31, 2016
Venue:
AACI 37 Pierre Koenig, Talpiot, Jerusalem
What was it like moving to Israel and raising a family here? How does one negotiate between the weight of tradition and the need for halachic change? Is Judaism compatible with radical social changes and opportunities being experienced by women in the contemporary world? How can Torah aid a modern person's searching for meaning? What are the central challenges for Judaism today and what is the future of religion in a pluralistic age?