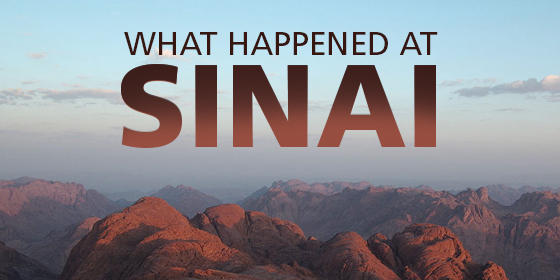 Program Date(s):
8:30 PM Wednesday May 29, 2019

to

9:30 PM Wednesday Jun 5, 2019
Program Dates:
Wednesday, May 29 and Wednesday, June 5
Rabbi Jay Kelman will be leading a two-part series on "What Happened at Sinai". 
The shiurim will take place at a private home.
Please email info@torahinmotion.org for details.