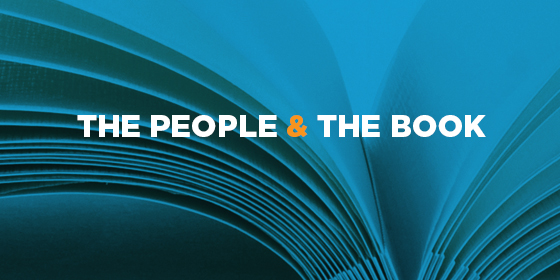 Program Date(s):
5:30 AM

to

9:30 AM

Sunday Mar 26, 2017
Venue:
Shaarei Shomayim Congregation
470 Glencairn Avenue,
Toronto, Ontario
M5N 1V8
Canada
In addition to their presentations at the Tanach Yom Iyyun on Sunday morning at Shaarei Shomayim, the Minyan, Mizrachi and Torah in Motion are pleased to welcome both Rav Yosef Carmel and Rabbi Zvi Grumet for Shabbat. Please join us for these additional, bonus opportunities to hear these scholars. 
Shabbat presentations from Rav Carmel:
7:45 am Parsha shiur (in Hebrew)
Devar Torah
Shiur after Kiddush on the topic "An Overview of Yetzi'at Mitzraim".
Shabbat presentations from Rabbi Grumet:
Shiur one hour before Mincha: "What is Lavan doing in the Haggadah?"
Seudah Shlesheet  "Observant Jewry in Israel and the Diaspora: Continents Drifting Apart"  
9:30 am
"Love Is as Strong as Death": The Catastrophe and the Romance of Biblical Love, Professor Jim Diamond 
10:30 am
The Ministries of the Treasury, Defense, and Foreign Affairs in a Jewish State According to the Prophet Yeshayahu, Rabbi Yosef Carmel
or
The Relationship Between Law and Narrative, Ora Ziring
11:30 am-12:30 pm
Does God Intervene in History? The Problem of Miracles, Professor Elliott Malamet
or 
Reading Between the Lines: The Prophet as Interpreter, Rabbi Zvi Grumet 
12:30-1:30 pm
Rav Saadya Gaon: The Unsung Revolutionary, Rabbi Shlomo Gemara
or
Twelve Stones, a Red Thread, and a Torturous Trek: From יציאת מצרים to ארץ ישראל, Rabbi Zvi Grumet