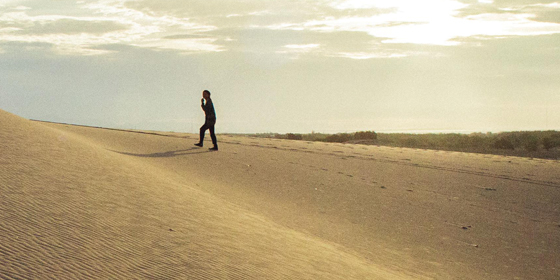 A Practical Halachic Discussions
Program Date(s):
8:00 PM Monday Aug 1, 2016
Venue:
159 Almore Avenue,
Toronto, ON M3H 2H9.
Leaders & Speakers:
Professor Avraham Steinberg M.D.
The Dying Patient: A Practical Halachik Discussion
with Rabbi Dr. Avraham Steinberg, Pediatric neurologist, Head of the committee that composed the Israeli Dying Patient Act
Monday August 1, 2016
8:00 pm (mincha at 7:45 pm)
Or Cham Yeshiva
159 Almore Ave.
Advance online registration $10 at the door $20 Students and TiM Pass holders no charge