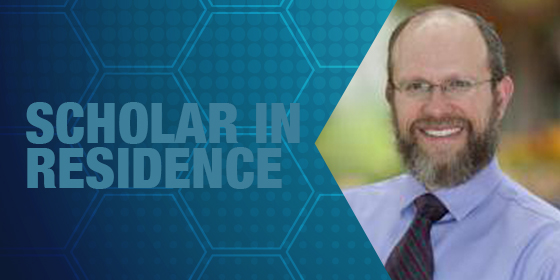 Thank you to Michael and Ophira Sone for their sponsorship.
Program Date(s):
8:00 AM

to

6:30 PM

Saturday May 6, 2017
Venue:
159 Almore Avenue,
Toronto, ON M3H 2H9.
Torah in Motion is delighted to welcome Rabbi Michael Hattin as Scholar in Residence at the Or Chaim Minyan for Shabbat, Parshiyot Acharei Mot/Kedoshim, May 6.
Schedule for Shabbat, May 6 at Or Chaim Minyan:
D'var Torah 
After Kiddush: "In the Shadow of Melacha: Why We Need Shabbat More than Ever"
Seuda Shlishit: "Prayer in 3-D: Making Room for Spontaneity"
Saturday night: "Unearthing the Menorah: Unexpected Origins of the Emblem of the State of Israel". Please note that the Saturday night talk will be held in a private home. Details will be provided upon RSVP at 416.633.5770 or by email at info@torahinmotion.org.