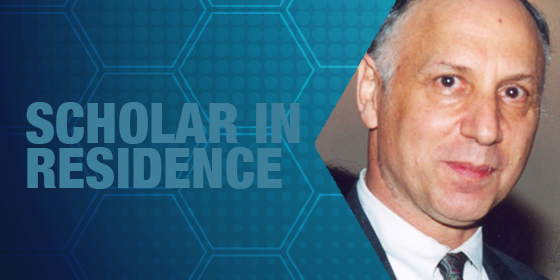 Sponsored by Sharon and Marty Goldberg in honour of the yahrzeit of Sharon's father, Haskell Zabitsky (Yechezkel ben Yerachmiel), obm.
Program Date(s):
12:23 PM Friday Feb 10, 2017

to

1:27 PM Saturday Feb 11, 2017
Venue:
159 Almore Avenue,
Toronto, ON M3H 2H9.
Join us as the Or Chaim Minyan welcomes another distinguished Scholar in Residence for Shabbat! Rabbi David Silber is the Founder and Dean of Drisha Institute for Jewish Education, the world's first center for women's advanced study of classical Jewish texts. He is a sought-after teacher who lectures on biblical narrative and liturgy. Rabbi Silber is the author of A Passover Haggadah: Go Forth and Learn, published by JPS (2011) and the newly released For Such a Time as This: Biblical Reflections in the Book of Esther, published by Koren Publishers (Hebrew). 
Friday night, Shabbat Shira: Three Songs of the Torah
Shabbat morning, Shirat Devorah
Devar Torah, Le'Maan Anasenu
After Kiddush, Shirat Hayam and Hallel
Before Mincha, Two Faces of Amalek
Seuda Shlishit, Amalek and Justice