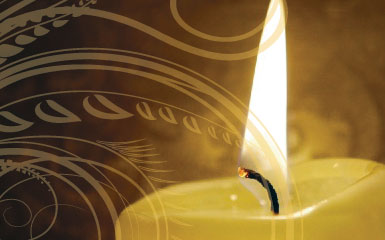 Program Date(s):
2:00 PM

to

9:00 PM

Sunday Nov 4, 2012
Venue:
Shaarei Shomayim Congregation
470 Glencairn Avenue,
Toronto, Ontario
M5N 1V8
Canada
Conference fee: $40, lunch included for pre-registrants and TiMPass holders Individual Session: $10 TiMPass holders and students - no charge
To purchase a TiMPass, please click here.
Join us for our 11th annual conference, with fascinating lectures and hard-hitting, provocative panel discussions with some of the finest scholars in the Jewish world today. This year's conference pays special attention to the complexity of religion and culture in the State of Israel and touches on issues of military service; secular/religious relationships; Islam and Judaism; and the never-ending quest for a more spiritualized Judaism. Renewing Our Spirit is an annual conference in memory of Nathan (Noteh) Krauss, z"l.
To listen to MP3 recordings of sessions at Renewing Our Spirit:2011, please click here.
9:15-10:15
The Ten Commandments: Can an Ancient Text Renew Modern Morality?
Dr. David Hazony
10:15 - 11:30
Spinoza, the Kotzker Rebbe, and Me
Rabbi Nathan Lopes-Cardozo
OR
The Revolution That Wasn't: An Insider's Critique of the Ba'al Teshuva Movement
Rabbi Francis Nataf
11:30 - 12:45
Upcoming Social and Religious Challenges Facing the State of Israel
Rabbi David Stav
OR
Through the Looking Glass: Modern Orthodoxy and Modern Islam
Rabbi Francis Nataf
12:45- 2:15 LUNCH AND KEYNOTE PANEL
"The Other War": Secular-Religious Relations in the Land of Israel
A Panel Discussion
Rabbi Nathan Lopes-Cardozo
Dr. David Hazony
Rabbi Francis Nataf
Moderated by Dr. Elliott Malamet
2:15 - 3:45
A Different Kind of Orthodoxy: The Legacy of Eliezer Berkovits
Dr. David Hazony
OR
Arguing With the Divine: Belief in God in the Face of Injustice
Rabbi Nathan Lopes-Cardozo