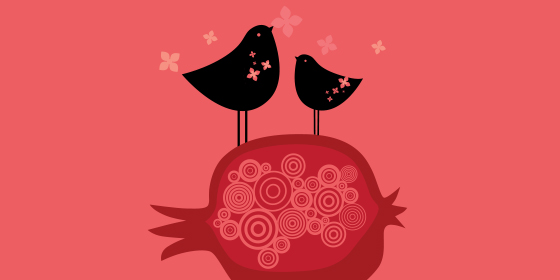 Brought to you by Matan and Torah in Motion
Sponsored by Raquel and Jason Goldberg
Program Date(s):
7:00 PM Wednesday Nov 8, 2017
Program Dates:
Wednesday evenings from 7:00-9:00 pm
Venue:
159 Almore Avenue,
Toronto, ON M3H 2H9.
We are excited to invite you to join us for the 14th year running of this great program. Join the hundreds from all segments of the community who have joined this inspiring, fun and most meaningful program.
Wednesdays, Nov. 1, 2017 to Jan. 31st, 2018 (no class for three weeks from Dec. 20-Jan. 3rd), 7:00-9:00 pm.
Or Chaim, 159 Almore Ave. Toronto
A Bat Mitzvah is an opportunity for a girl to prepare for her entry into Jewish adulthood by exploring what it means to be a Jewish woman. The aim of the Matan Bat Mitzvah program, Jewish Women Through the Ages, is to see how we, as Jewish women, are part of a chain across the generations, and how the Bat Mitzvah can serve as a bridge connecting the young girl to Jewish continuity.
The program consists of ten sessions during which mothers and daughters study sources together about Jewish women throughout history. The women studied in the program were selected because they embody positive attributes and values from which the girls can learn.
Tax receipts to the maximum allowed by law will be issued.
Click Registration button for pricing information; for more information, please call 416-633-5770.
Highlights:
• 10 two-hour sessions for mothers and daughters
• Each session includes textual Torah study (sources in Hebrew and English)
• A creative activity in each session
• Each girl is encouraged to prepare a special "Woman of Valour" project based on a biblical personality, a woman studied or an inspiring woman in her life
• Closing celebration