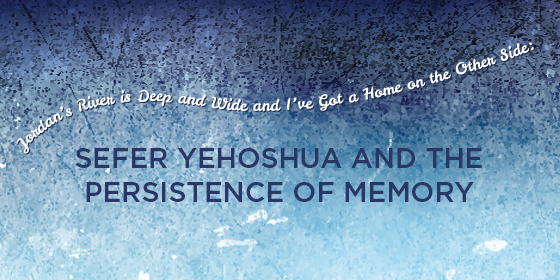 Thank you to Michael and Ophira Sone for their sponsorship.
Program Date(s):
4:30 PM Wednesday May 3, 2017
Venue:
159 Almore Avenue,
Toronto, ON M3H 2H9.
Rabbi Michael Hattin is the author of Joshua: The Challenge of the Promised Land in the Maggid Studies in Tanakh series from Koren Publishers.
Admission $10, free to students and TiMPass holders. TiMPass holders are asked to register as usual; the fee will be automatically deducted.